People
General Manager Adam Faulkner oversees the day-to-day operations of the business and the 38 staff within our customer service, operations, work health and safety and workshop area. East Waste is governed by a Board made up of representatives from its six member councils and overseen by an independent chairperson, Brian Cunningham.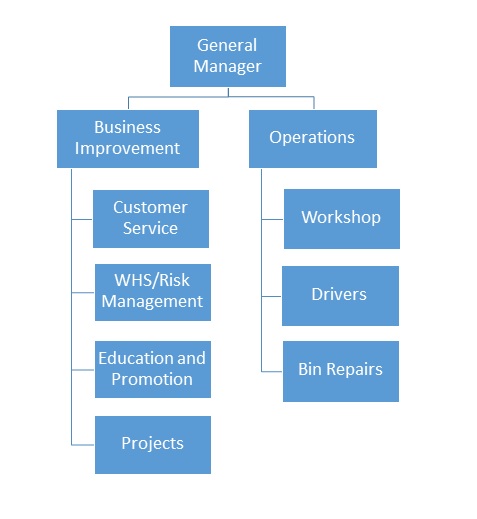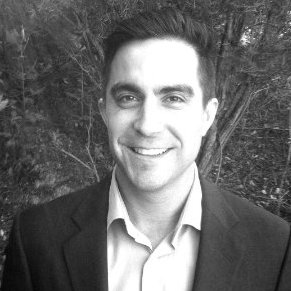 Adam Faulkner
General Manager
As General Manger, Adam is responsible for leadership, governance and managing the day-to-day operations of East Waste. Business improvement and building a thriving team culture are key priorities. His unique set of skills include tertiary qualifications in science, environmental engineering and business management along with extensive hands-on experience in both the public and private sector. Adam is also a sitting Committee Member of South Australian branch of the Waste Management Association of Australia (WMAA) – the peak industry body that plays a major role in driving change and increasing efficiency within the sector.
Brian Cunningham
Chair

Brian has extensive experience leading state and national organisations in many different sectors including manufacturing and business sustainability; science, technology and innovation; sports management; and small business and regional development. He has a diverse directorship portfolio andleads Brian Cunningham and Associates , a business strategy and leadership consulting company. Brian's leadership and business management skills help ensure East Waste operates efficiently, professionally and sustainably at all times.