Pay your invoice online
To process an online payment for your invoice, please click the button below.
Please ensure that you include your invoice Reference number in the 'Invoice Reference Number' field at the top of the payments screen.
Your invoice number is a 5 Digit reference number quoted in the grey box as per below.

A 0.5% surcharge applies for Visa and Mastercard payments.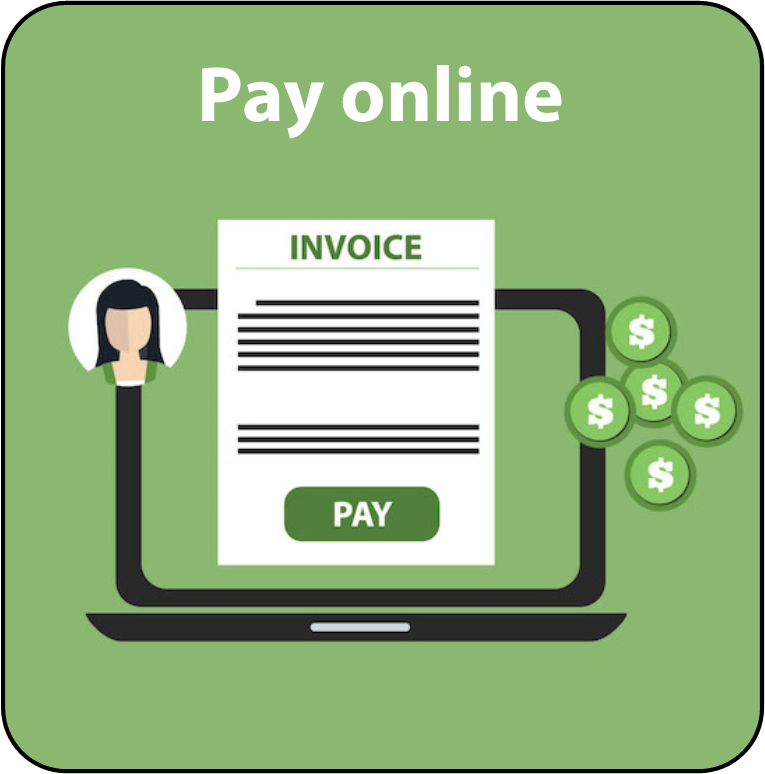 Click here to view the Terms and Conditions