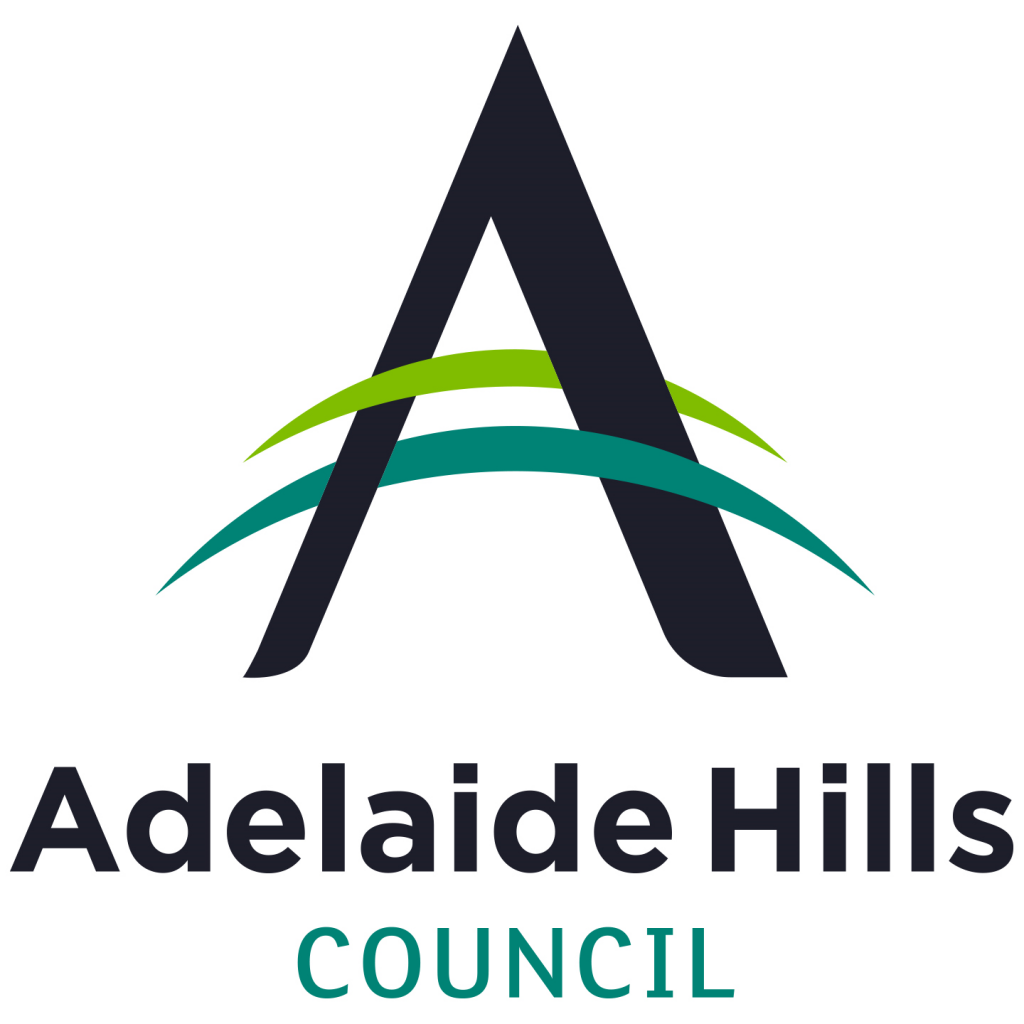 East Waste provide Adelaide Hills Council residents with a:
General waste is collected weekly and alternate fortnightly pick-ups are scheduled for recycling and green organics within the township areas. Check your collection calendar and map to find your collection days. Your bin collection may change if it falls on a catastrophic fire danger rating day – find out more about bin collection on fire warning days.

Adelaide Hills Council manages the delivery of new bins for new properties. East Waste manages additional bin requests and bin repairs and replacement for Adelaide Hills Council – please fill in the appropriate forms to organise this service for you. You can also contact us to take away any unwanted or excess bins as well as to report uncollected bins.
---
Does your bin need repairing?

Click here to fill in the online request form or call East Waste on 8347 5111.
Has your bin gone missing or been stolen?
Do you require a new bin service?
Do you require an additional bin service?
Hard rubbish made easy!

East Waste collects hard rubbish for Adelaide Hills Council residents and each household is entitled to one hard waste collection (up to two cubic metres, about the size of a standard trailer load). Book your hard waste collection. As of 27 June 2023, a user contribution fee of $51 applies.

Mattress and ensemble base collections need to be booked separately to other hard rubbish items. There is a recycling fee of $27 per item e.g. an ensemble = $27 and mattress = $27 so both items will cost $54 for collection. Book a mattress or ensemble collection
Hazardous waste

Click here for more information on disposing of hazardous materials safely.
Electronic waste recycling

Click here to locate your nearest drop-off location for electronic items i.e. anything with a battery or cord. Most electronic items are banned from landfill and should be recycled.
Kitchen Caddy for food scraps

Adelaide Hills Council provide residents who currently have a green-lidded food and garden organics/FOGO bin with a kitchen caddy and one roll of 150 compostable liners to collect food scraps and other compostable items. These materials can be placed into the green-lidded food and garden organics/FOGO bin for composting.

Call Council on 8408 0400 to order a basket or liners or collect your free starter kit from Council's service centres located at Norton Summit, Woodside, Gumeracha and Stirling. A limited number of bags and caddies are available.

Additional rolls of compostable bags can be purchased for $5.00 from Council.
Free green organics waste drop off days

Organic material for free on the following dates from 9am to 4pm. (Proof of residency is required). Check the Adelaide Hills Council website for dates.

Only clean residential green organics will be accepted- including grass clippings, prunings, leaves and small branches up to 100mm diameter. Load size is limited to a 6×4 trailer.

Drop off locations:

Heathfield Resource Recovery Centre– 32 Scott Creek Rd, Heathfield
Woodside Council Depot– 10 Tiers Rd, Woodside
Gumeracha Council Depot– 5 John Fisher Ave, Gumeracha

Service will be cancelled if a catastrophic fire danger day is declared.
---
Please click on the links below to download and submit forms to Adelaide Hills Council for the following requests or enquiries:
---
Waste management for the Adelaide Hills Council is managed as part of the Adelaide Hills Region Waste Management Authority (AHRWMA). The authority and East Waste are committed to meeting the goals and targets outlined within the State's overall waste strategy and educating the regional community on responsible waste choices that enhance and maintain their environment.
East Waste takes the general waste collected from the Adelaide Hills Council area to the Brinkley Landfill – the AHRWMA develops and manages this site as an EPA compliant model regional landfill.
Find out more about East Waste's commitment to the environment and our waste management and recycling processes.