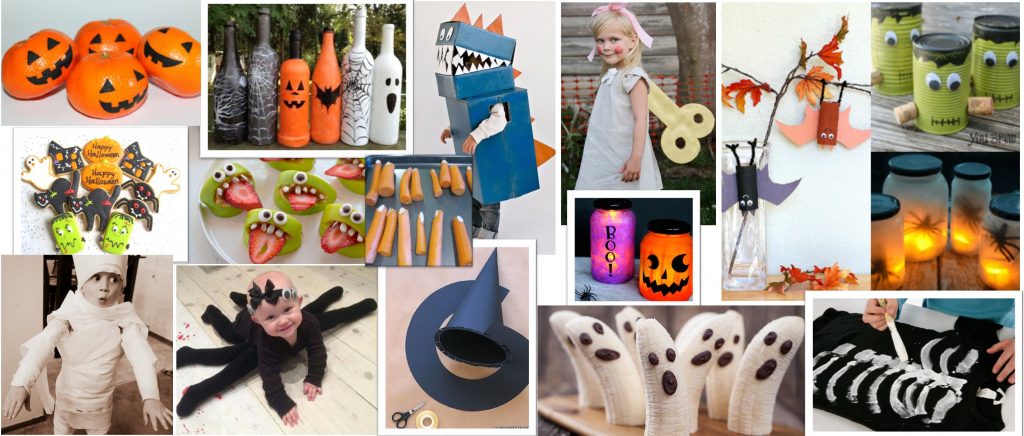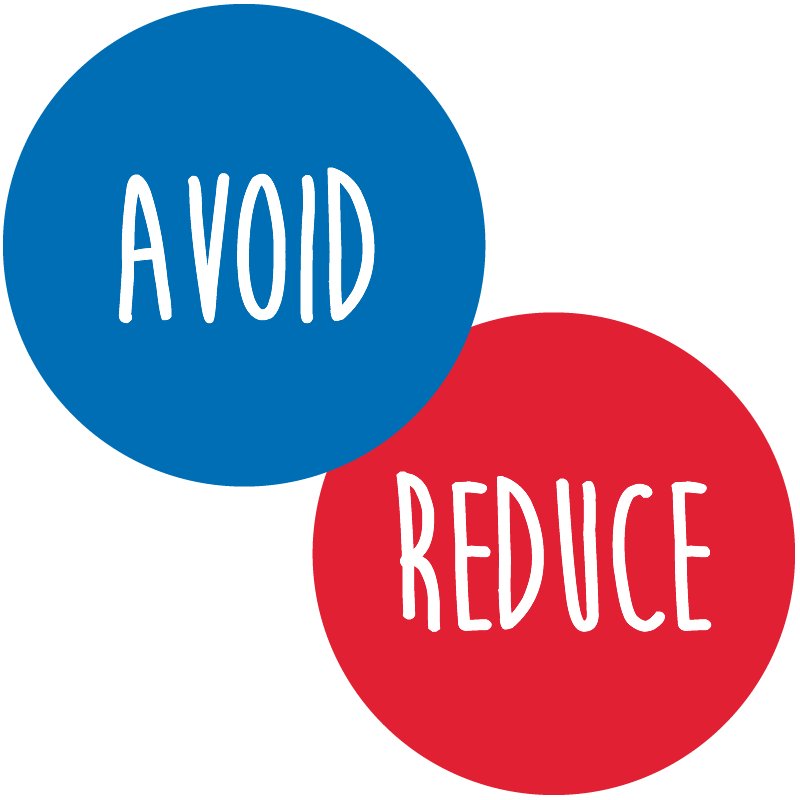 ✋AVOID and REDUCE
Avoid all the individually wrapped, sugar filled treats which are unhealthy for us and our planet! Make your own homemade treats and goodies to give away to friends and family (avoid using nuts and eggs as these may trigger allergies).
Think of healthy but fun treats, have you heard of a 'Halloween Mandarine', it has a good ring to it! Mandarins can become cute little pumpkins by using a black texta to draw a Halloween pumpkin face 🎃 on the skin. This can also be done using oranges.🍊 Banana ghosts 👻 and carrot 🥕 fingers are another cute and easy choice.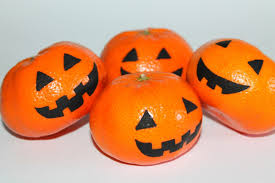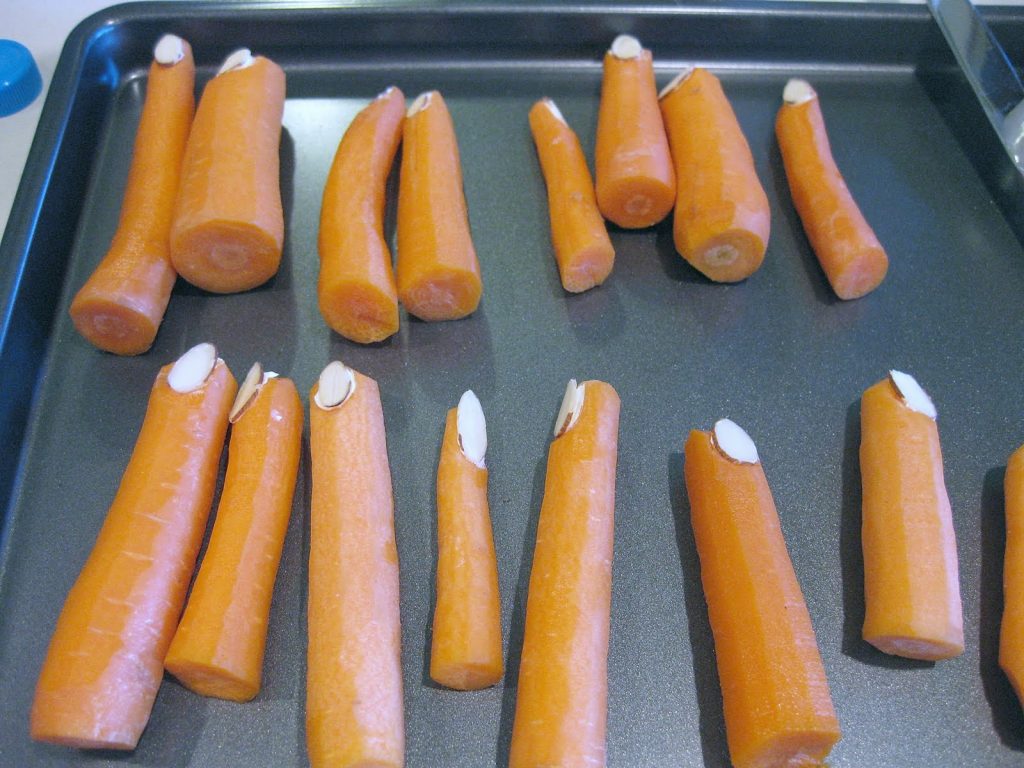 ---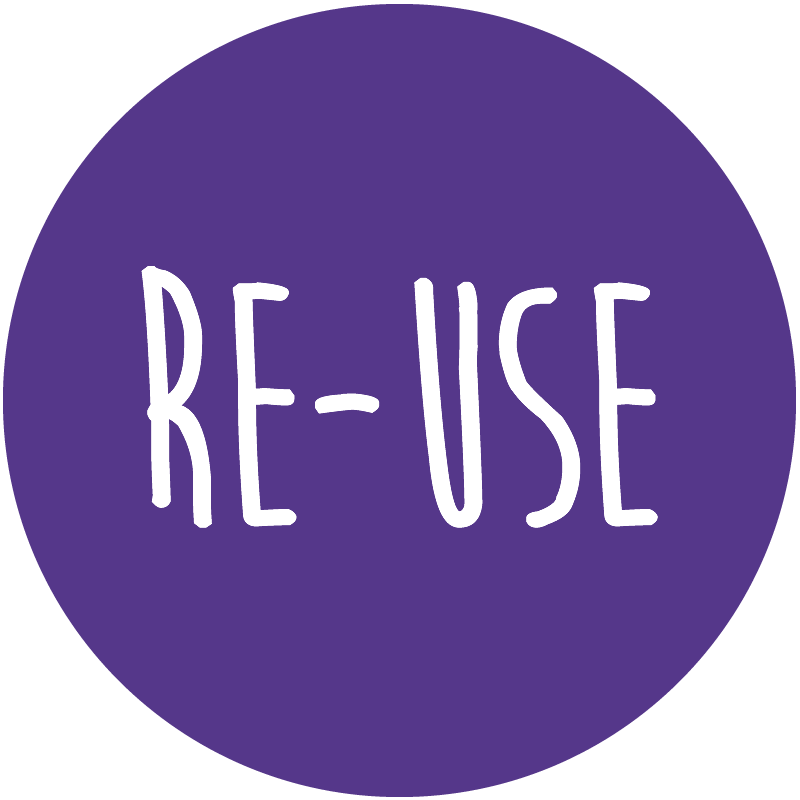 RE-USE
Ask friends and family if they'd like to do a costume swap. Buy pre-loved costumes at your local op-shop, or online (eg. Facebook Marketplace or Gumtree), or hire a costume through a costume hire shop. 🧙‍♀️🧟‍♂️🧛‍♂️🧟‍♀️You may even be able to create your own costume using recyclable materials, old clothing and items around your home. Get creative! If you're not creative an old white sheet can easily become a ghost.👻Make your own decorations from items you find in your recycling bin or re-use decorations from last year.Use baskets🧺, buckets and reusable shopping bags to collect treats.When Halloween is over and you're left with a big pumpkin head lantern🎃, eat it!…If it is safe to do so. Make it into a soup, roast it or bake some delicious pumpkin scones or a pumpkin pie 🥧.
---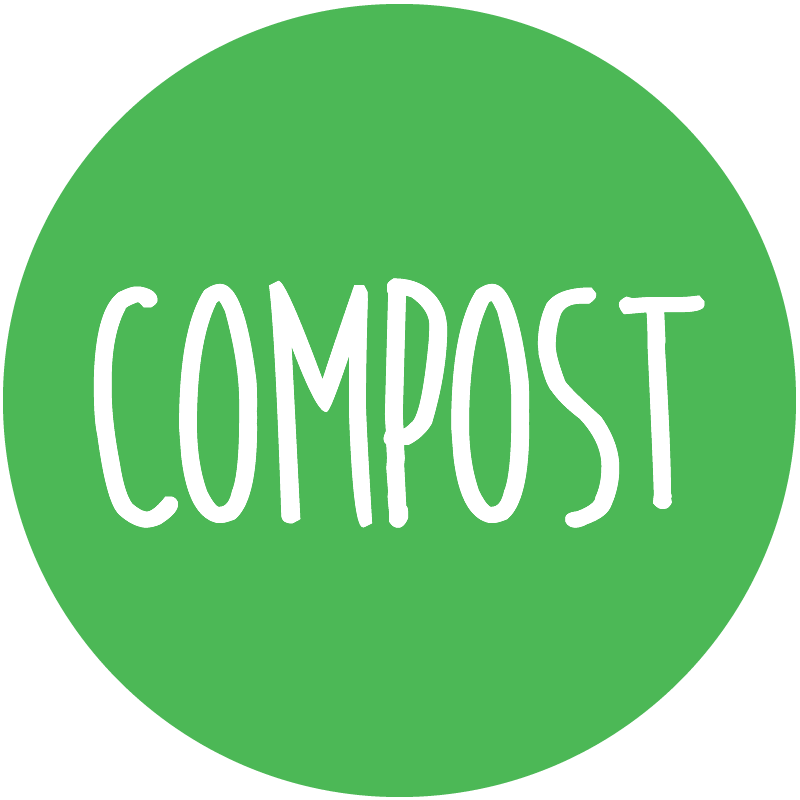 🌱COMPOST
If the pumpkin lantern isn't suitable to eat, then make sure you compost your pumpkin either at home or in the green bin. Also compost the peelings from your Halloween Mandarine and Ghostly Bananas.💚
---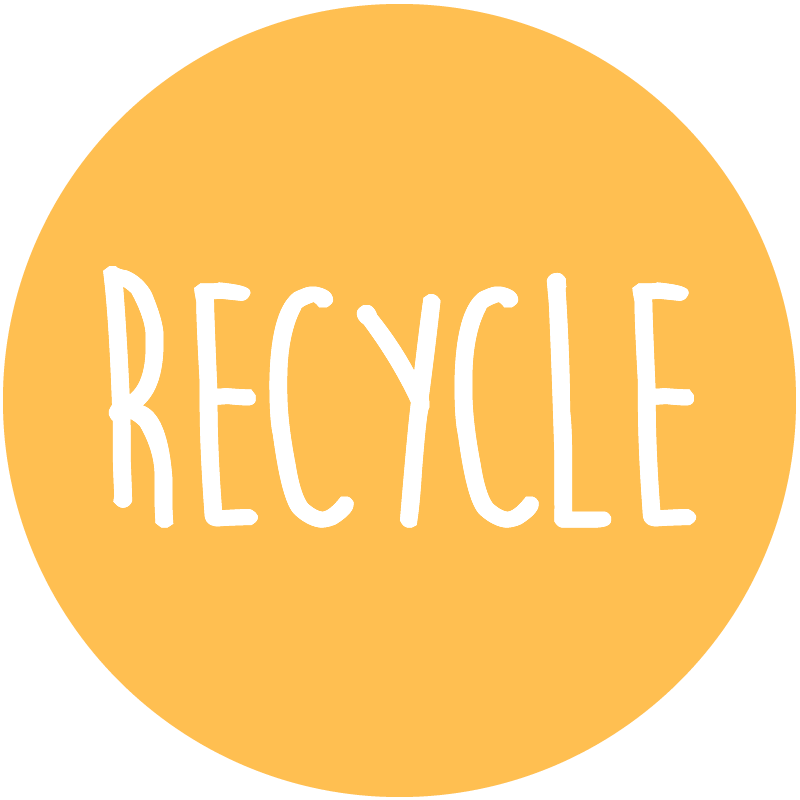 ♻️ RECYCLE
Did you know that most of the chocolate and lolly wrappers 🍬🍫 can be recycled? Gather them up with your other soft plastic packaging and take them to the REDCycle soft plastics bins at Coles and Woolworths stores. They can't however be recycled through your yellow bin!
Any foil wrappers can be recycled by gathering and scrunching them into a fist-sized ball before placing them in the yellow bin. 💛Make sure you also recycle any paper, cardboard, plastic bottles and containers.
---