We are very lucky to live in such a beautiful country and today we celebrate this. When celebrating make sure you are doing your bit to Keep Australia Beautiful and not waste what we are so lucky to have!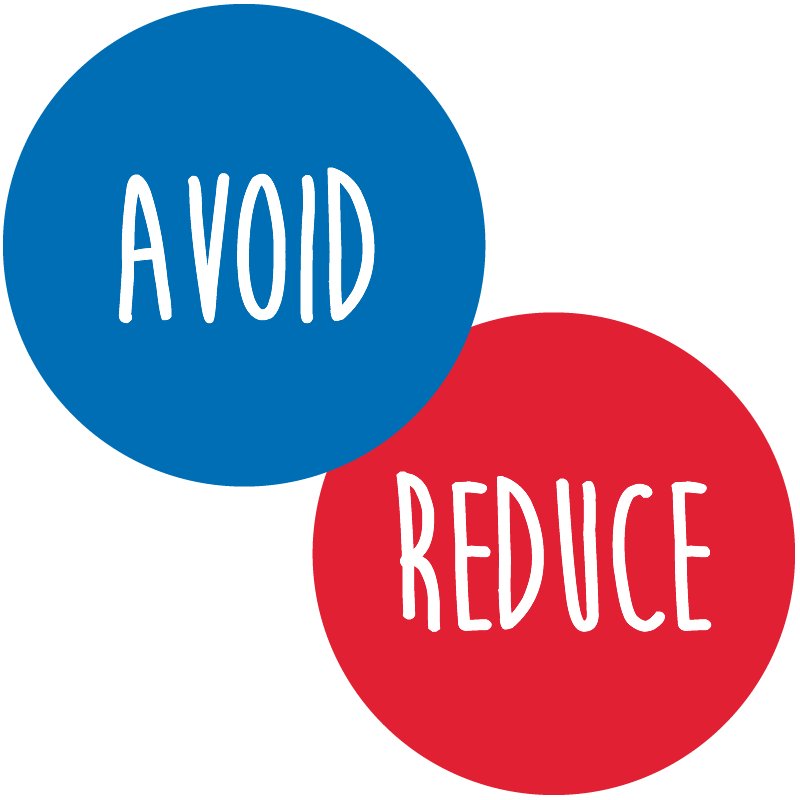 Avoid and reduce
If you are having a BBQ or picnic, avoid using disposable cutlery, plates and cups. Use reusable ones or compostable brands such as Biopak or Vegware. These can then be placed in your green bin along with leftover food for composting.
Purchase a reusable picnic kit, they also come in handy backpacks making them easy to carry wherever you go!
Plan ahead and make a shopping list before heading to the shops. Purchase Australian Made brands where possible.
Avoid purchasing food with lots of packaging, if you can purchase fresh food from the market and BYO reusable containers and bags to store it in.
Avoid purchasing individually wrapped snack packs of chips or other confectionary. Instead purchase one large bag. You can also purchase nuts and other snack food in the dispenser containers at some supermarkets and health food stores. Bring your reusable container to fill them in.
Bake your own lamingtons or shortbread biscuits and use Australia themed cookie cutters to make Australia Day shapes. Also a great activity for the kids to be involved in.
Due to the plastic packaging, avoid purchasing Australia flag tattoos and instead try face painting or body painting. Test your artistic skills by painting the flag, kangaroos, emus or koalas (with non-toxic face/body paint). This can also be a great activity to entertain the kids!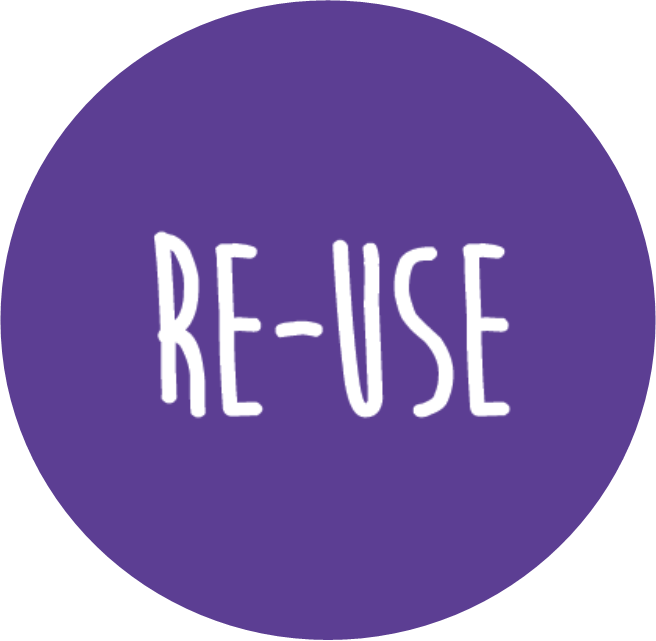 Reuse
Rather than buying cheap plastic flags and toys that will end up in the bin at the end of the day, purchase a durable fabric flag or beach towel printed with a flag, this can then be used for many Australia Day celebrations.
Use a reusable/refillable drink bottle and reusable containers for storing food.
Use reusable green shopping bags to carry food and drinks to your celebration destination.
If you're playing a game of cricket as many do on Australia Day, choose to use a reusable wooden cricket set that can be used for many years to come.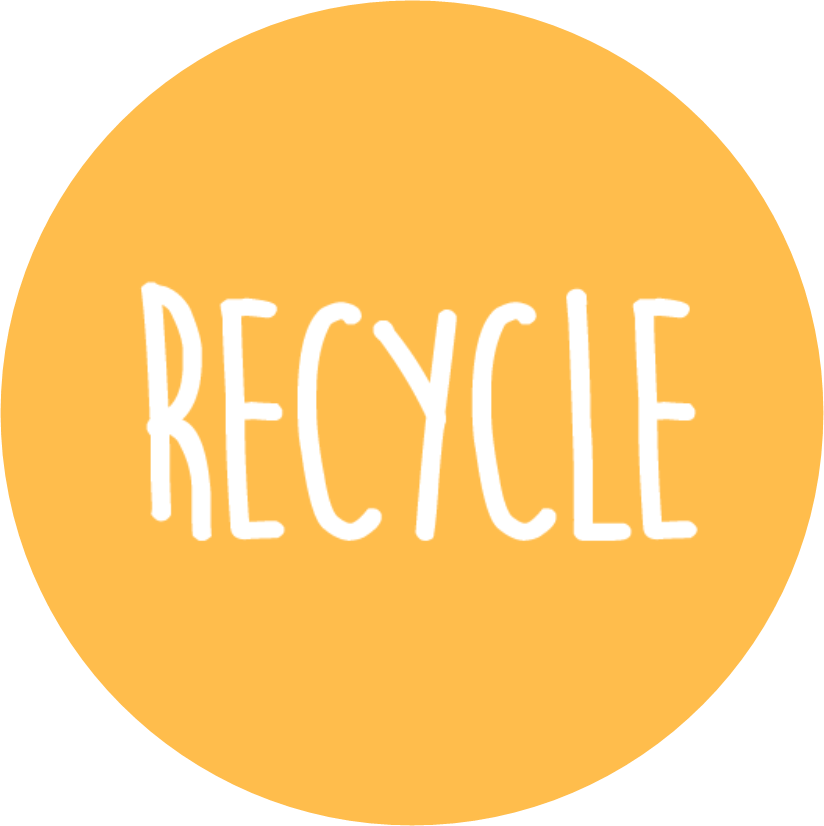 Recycle
Choose soft drinks in recyclable aluminium cans or glass bottles, which are 100% recyclable, rather than plastic bottles.
If there isn't any recycling bins at the park or beach, take recyclable containers home with you, using your reusable green shopping bag. You can also then cash the 10c cans and bottles in at a bottle and can recycling depot.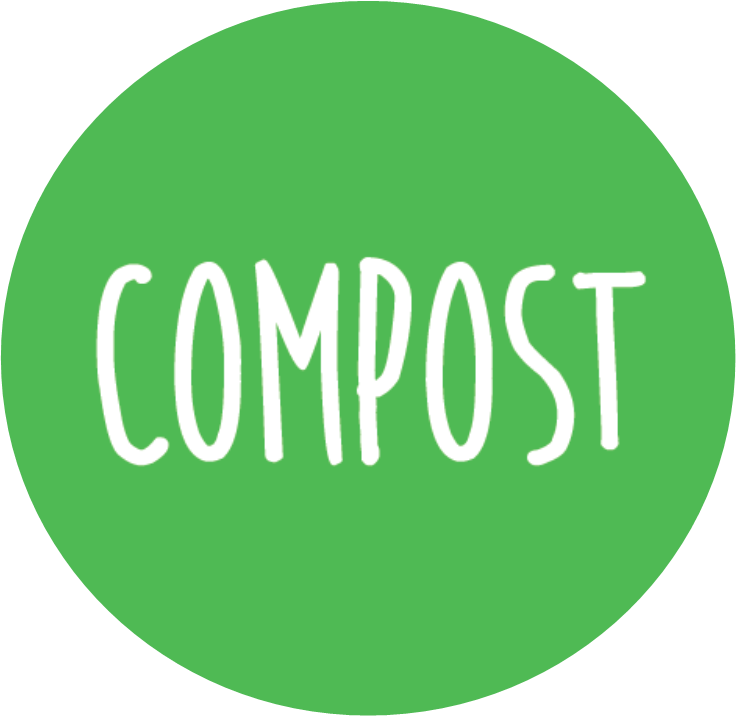 Compost
If there is any uneaten food, make sure you place it in your green lidded food and garden organics/'FOGO bin or home composting bin. Meat and seafood can be frozen until the night before your collection to avoid unpleasant smells and flies around your green bin.
Compostable plates, cups and cutlery (must be bamboo, paper or PLA/corn-starch compostable plastic) can be placed in the green bin for composting.
Paper napkins and paper towel can also be placed in the green lidded food and garden organics/FOGO bin.
Keep the scene clean
When you leave the park, beach or campsite make sure it is left clean and without litter. Even if it isn't your litter adopt the "not my litter, but it is my Country" attitude and set a good example that others will hopefully follow.
Conduct an 'emu walk' (also a good Australia themed activity) before you leave to make sure any litter, or personal belongings are not left behind.