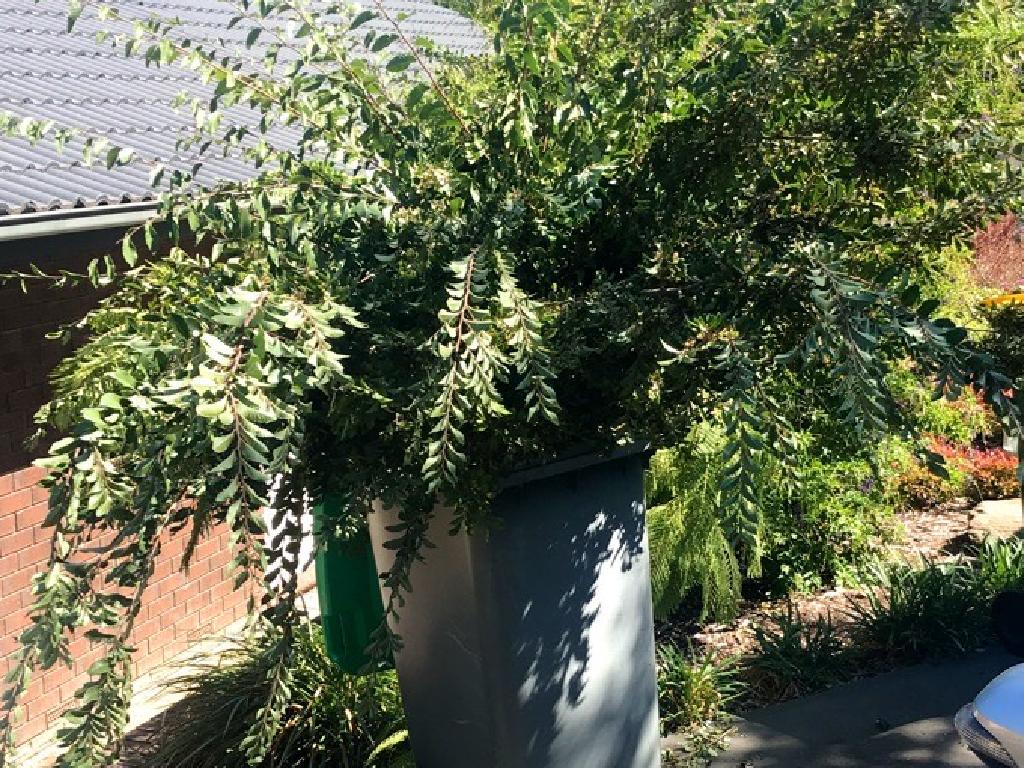 A Redwood Park man has returned home to find these branches anonymously dumped in his green bin. This could be a sign of things to come, with councils preparing for an increase in household waste with more people working or isolating at home.
Article and images: Ben Cameron, The Messenger
A Redwood Park man returned home earlier this week to find a heap of branches had been anonymously dumped in his green bin, leaving it overflowing.
Tom Benson left his Gaylard Crescent property for about an hour on Tuesday and was astounded on his return at the "brazen" act that had occurred.
"This area isn't known for this type of thing," Mr Benson said.
"It was pretty brazen, wasn't a small load of twigs either.
"There's been quite a bit of trouble in the area of late but this truly shocked me."
He said there had previously been no issues within the tight-knit community of neighbours using each other's bins without permission.
"This latest green bin violation hasn't come from my neighbours – perhaps somebody housebound or off work with extra time as they are isolating or been affected by a job loss," he said.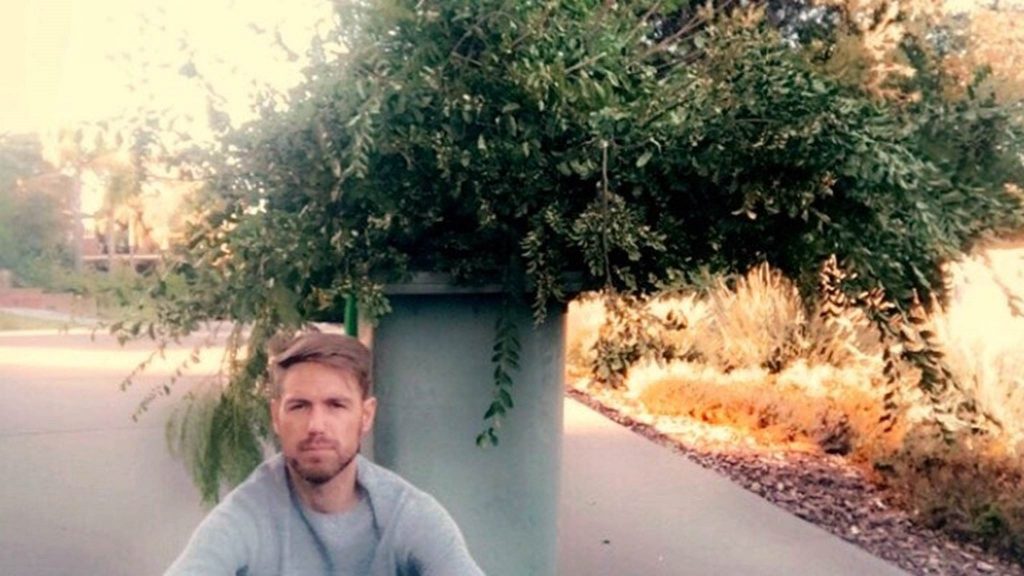 The dumping comes as councils across Adelaide prepare for a jump in household waste with more people working or isolating at home because of the coronavirus.
East Waste – a subsidiary of seven metropolitan councils – is expecting an increase in volume across recycling, general waste and green bins.
However, general manager Rob Gregory said this would have minimal impact on existing services.
"We are well placed to gear up and down as required throughout a normal year in response to seasonal fluctuations," Mr Gregory said.
"Organic waste increases in spring and recycling across the festive season and anticipate that this will be similar."
However, Mr Gregory said with more cars parked on residential streets, East Waste was expecting some garbage runs to take "slightly longer" to complete.
"We call on the public to assist all waste collectors through ensuring … that their bins are not obscured by parked cars," he said.
"Equally important is the need for households to be more diligent in the disposal of their waste."
An East Waste kerbside bin audit in October revealed almost 40 per cent of content in general waste bins was organic material that should be going into green bins.
"By utilising our food better and disposing to the correct bin we cannot only save money but also valuable bin space," Mr Gregory said.
Tea Tree Gully Council is also expecting an increase in household waste but there will no changes to kerbside waste collection at this stage.