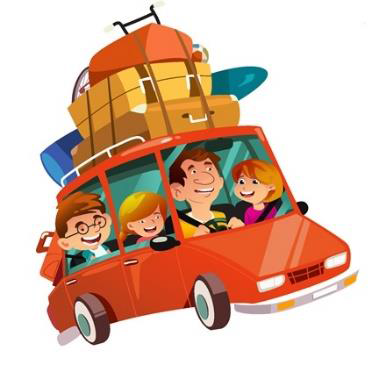 Holidays are a great time to travel, explore and visit friends and family. Here's some tips on how to make it less wasteful.
---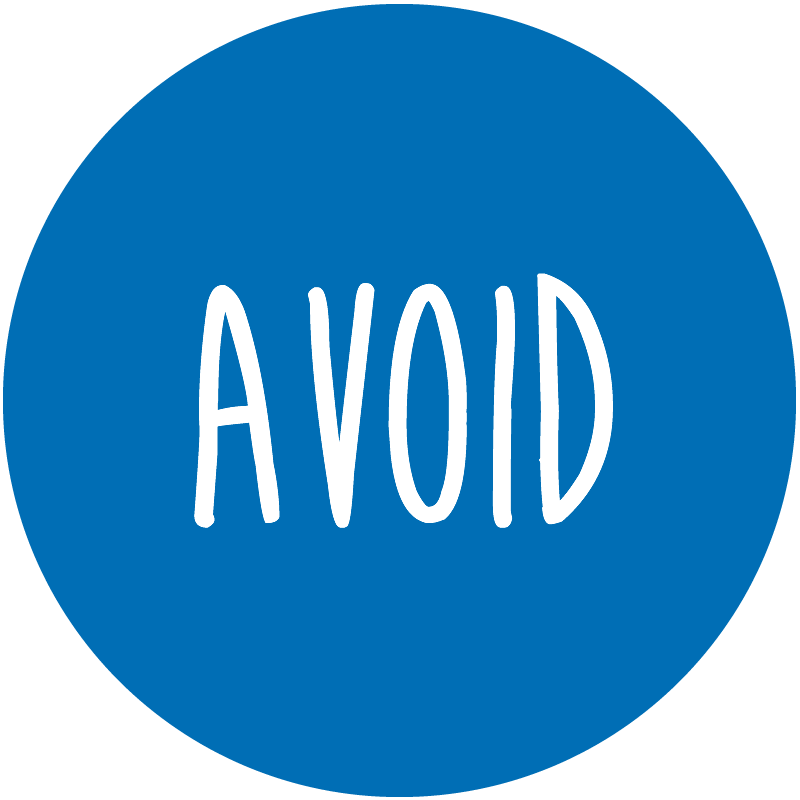 Avoid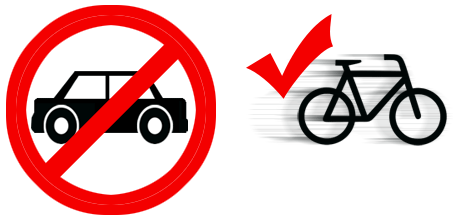 Avoid driving in the car and get out with the family for a bike ride or walk. Also a great way to loose the extra kilos put on from the holiday's over indulgences.(1)
---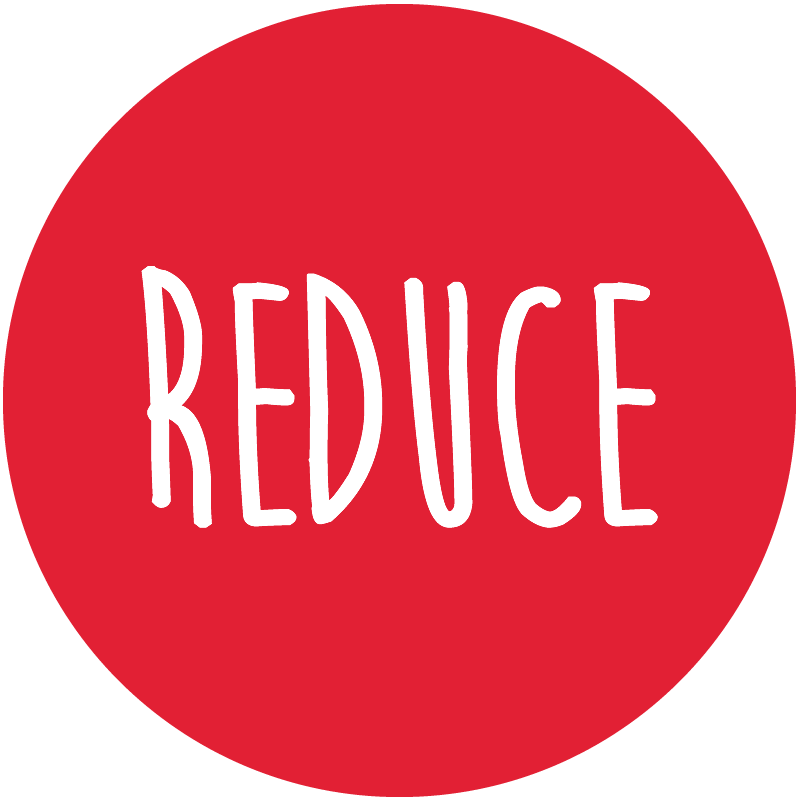 Reduce
If you are going on a holiday road trip, reduce wear and tear and fuel cost by ensuring that your car runs efficiently. Inflate the tyres and tune the engine before making the trip.(2)
Reduce the amount of fuel you use by driving fuel smart. When driving, brake and accelerate as smoothly as possible and keep to the speed limits and try to keep excess baggage to a minimum.(3)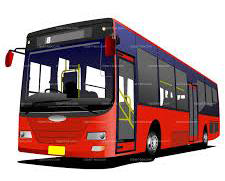 When possible, use public transport as it not only makes environmental sense but could also be a safer options for get togethers and parties and can also be a fun way of exploring where you live.(4)
If you are planning a flight somewhere, then why not offset your carbon emissions. There are plenty of organisations and some airlines that allow you to offset the carbon emissions of your flights.(5)
---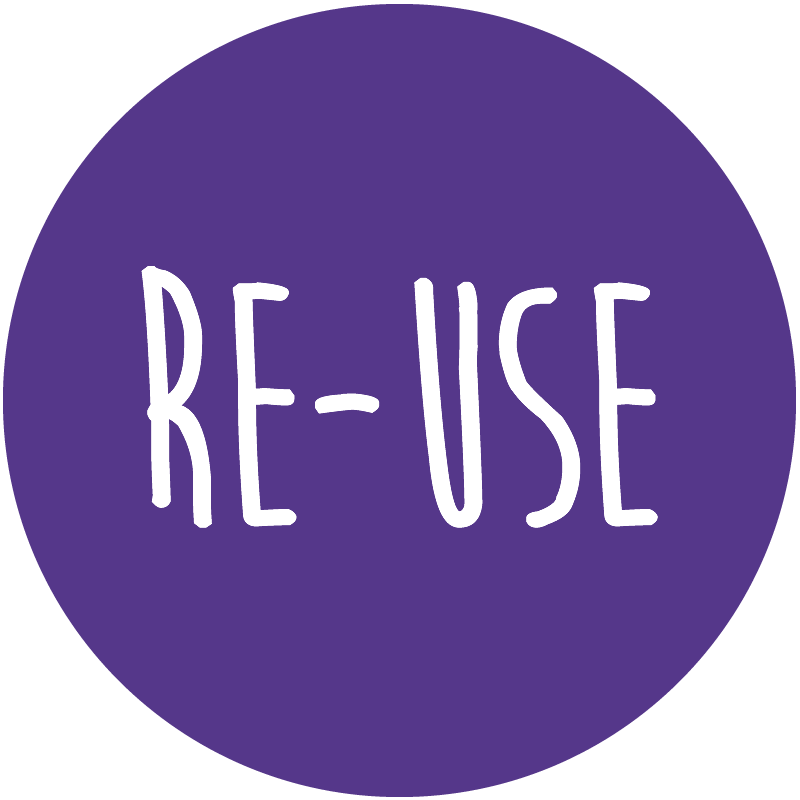 Choose to Re-use
Bring refillable and reusable water bottles and food containers.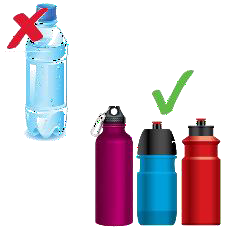 By using a refillable water bottle you will be saving a considerable amount of money as
well as plastic! Australian consumers pay almost 2000 times more for bottled water than for tap water 1 or 10 times the price of petrol.
Bringing a pre-packed lunch and snacks will also save you lots of money and waste.
---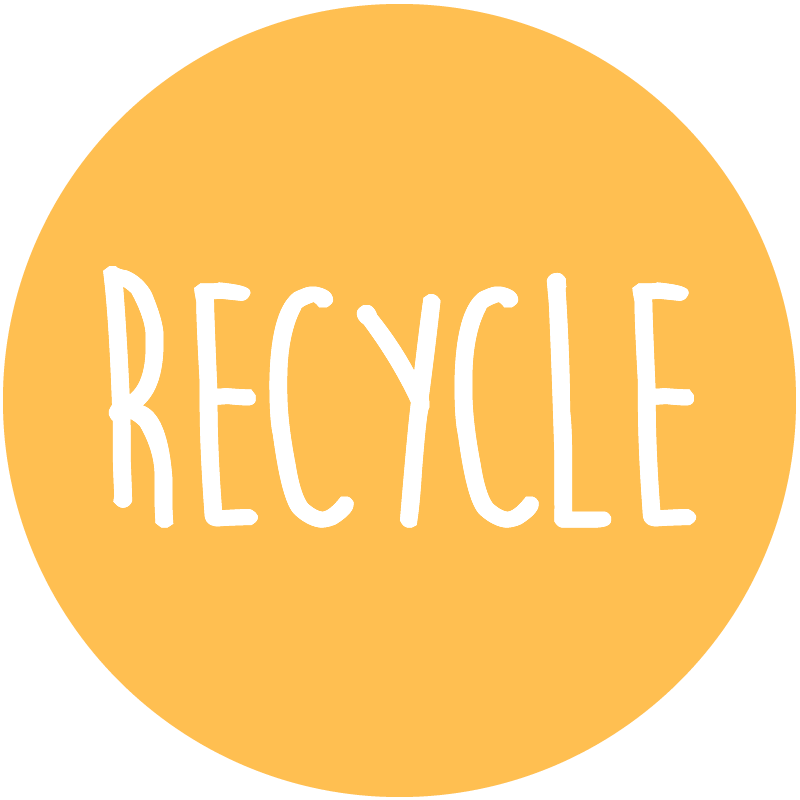 Recycle
When preparing your vehicle for a road trip remember to recycle your old car oil, batteries and tyres.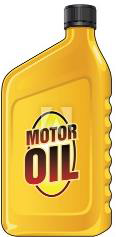 Motor oil can have serious repercussions on our waterways and environment if it is thrown away or poured down a drain. There are now many places across South Australia that you can take your used oil to be recycled. Click to find your nearest location. Motor oil can also be taken to any of the new Household paint and chemical drop off locations listed here: www.greenindustries.sa.gov.au/hazwaste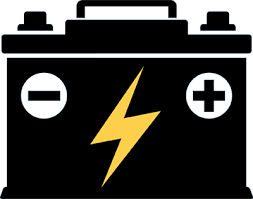 Car batteries contain hazardous materials including lead, lead compounds and sulphuric acid. 98% of automotive batteries can be recycled at auto part retailers, scrap metal recyclers or service stations. Click here to find your nearest recycling location.
Can also be taken to any of the new Household paint and chemical drop off locations listed here: www.greenindustries.sa.gov.au/hazwaste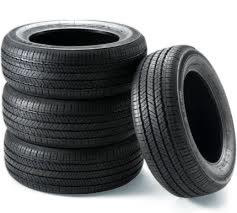 Tyres
Each passenger tire contains approximately 1.5kg of steel, 0.5 kg of textiles and 7 kg of rubber. These are valuable resources which are wasted if they are not recycled and can cause health and environmental
issues.
Tyres can be recycled through Tyre Stewardship Australia. Some tyre service centres will recycle your tyres for free when you purchase new ones. For a list of participating retailers Click here.
You can also drop off old tyres to your local waste and recycling depot for a small fee.
---
References:
1-5: Planet Ark's 12 Do's of Christmas, #10 http://12dos.planetark.org/12dos/do10.cfm